Shree Ram Kaolin
We are the largest China Clay (Kaolin) Mines owner, manufacturer, and exporter worldwide since four decades.
Who We Are
Leader in the Kaolin Industry since 1977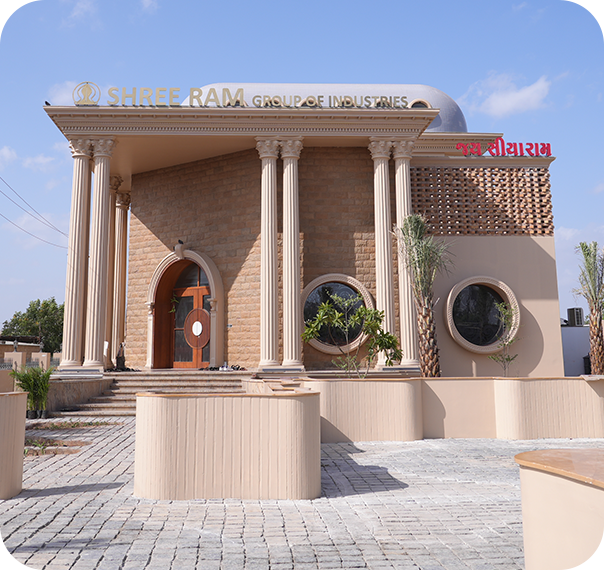 Who We Are
Leader in the Kaolin Industry since 1977
In 1977, Mr. P. D. Solanki founded the Shree Ram Kaolin (A division of the Shree Ram Group of companies) in Kutch, Gujarat. He possessed a profound knowledge of Research and Geology, which enabled him to discover high-quality Kaolin Clay deposits in the Kutch district over four decades ago.
The Solanki family business was later diversified and expanded by Mr. Vinod P. Solanki. Presently, Mr. Mohit V. Solanki has been spearheading the domestic and global market operations of Shree Ram Kaolin since 2007, upholding the family legacy for over 40 years.
Shree Ram Kaolin is a team of highly qualified and experienced professionals who specialize in providing exceptional services to a diverse range of sectors. Our employees have been with us for decades, as they take great pleasure and satisfaction in working in a safe and secure environment.
Our operations run smoothly, even during the monsoon season, thanks to our impressive capacity to deliver products without interruption. We pride ourselves on ensuring a consistent and reliable supply of products to our valued clients.
Also, we have a state-of-the-art, fully functional laboratory on-site where we conduct thorough analyses of our raw materials and finished products. We monitor every stage of the production process, from mining the raw materials to delivering the finished products, to ensure the highest quality standards are met.
We are committed to giving
our best

to society and nature with ethics and honesty, but without compromising on our values.
— Shree Ram Kaolin
Managing Director
Late. Mr. P.D. Solanki
(Founder)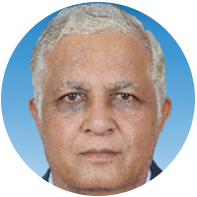 Mr. Vinod P. Solanki
(Director)
Mr. Mohit V. Solanki
(Managing Director)
Why Choose Us
Largest Kaolin Manufacturing Plant
Why Choose Us
Largest Kaolin Manufacturing Plant
The world of industry is constantly evolving and growing at an unprecedented pace. To keep up with this exponential progress and maintain a competitive edge, companies need to collaborate with trusted and innovative partners. Shree Ram Kaolin is one such partner that has been leading the China Clay industry for over four decades.
Our commitment towards excellence, coupled with state-of-the-art research and development, has made us a recognized name in the market.
Milestone
A mining business was initiated through the acquisition of a lease area of 100 hectares from the government
The company established the first China clay washing and processing plant in the Kutch region
The company expanded its market presence by developing new grades of minerals
Started six different manufacturing kaolin washing plant with the capacity of 6000 tons per month
The company established a silica processing plant with a monthly production capacity of 10,000 tons
Stared hydrous kaolin plant with the capacity of 1500 tons per month
Established a calcined kaolin plant featuring the largest rotary kiln in India, with a monthly production capacity of 3000 tons
Started fully automatic kaolin plant with HGMS and automatic filter press with the capacity of 8000 tons per month
Increased the production capacity of plants with ball mill, centrifuge decanter, hydro cyclone, and filter press to 25000 tons per month, highest in India
Started 2500 tons monthly capacity blended clay project for customized products
Related Products
We Provide the Best Kaolin Products
for Different Industries